(0 Ratting)
Bao Dai Palace No.2
Palace No.2 was the summer palace of the Governor Decoux, also known as Governors Palace, where stay and work in the summer of Decoux annually, from May to October.

Situated on a hill through shady altitude 1.540m on Tran Hung Dao, away Dalat center 2km to the east-south. Palace No.2 was built in 1933 is a magnificent palace of 25 rooms are decorated very luxurious. Standing here, visitors can see entire Xuan Huong Lake 1km away.

Since Governor palace moved here to work, Decoux had built secret tunnels fortified to ensure absolute security for him and his family. The tunnel is connected to the wine cellar with about 1.5m width and height than 1m with many corners are sure to pour concrete.

When Ngo Dinh Diem was president, the Palace No.2 became the family's vacation Ngo Dinh Nhu. In 1964 when power in hand of General Nguyen Khanh with the political situation full of uncertainties, he chose the Bao Dai Palace No.2 as headquarters during the vacation for renovations and construction of the secret tunnel in the hillside to take direction East-South and North-West room when a coup.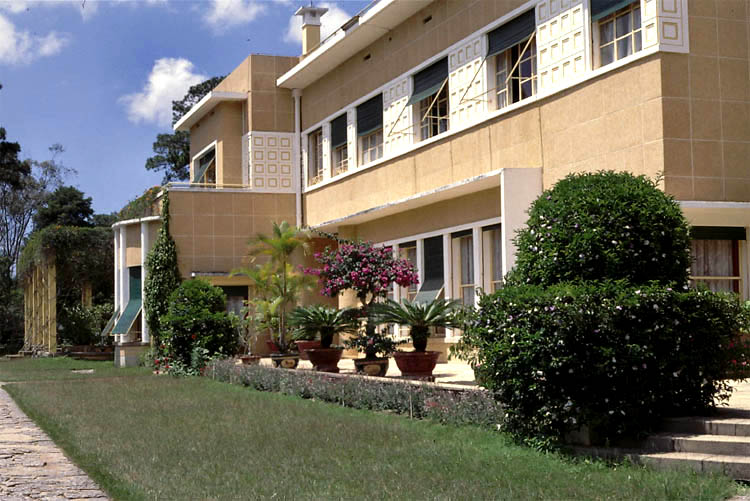 Vietnam Discoveries
Bao Dai Palace No.2
Dalat